Online Functional Training Jubiläumssummit 2022 on demand
Erlebe jetzt alle Lectures des Functional Training Summit 2022 noch einmal live in deinem Wohnzimmer – inklusive der Pre-Conference am Donnerstag. Dich erwarten 30 Stunden Videocontent mit über 20 nationalen und internationalen Referenten aus dem Functional Training.
Experience all lectures of the Functional Training Summit 2022 live in your living room – including the pre-conference on Thursday. You can expect 30 hours of video content with over 20 national and international speakers from the field of functional training.
Was Dich erwartet: | What you can expect:
> Vorträge in deutscher und englischer Sprache | Lectures in german and english
> Mehr als 20 nationale und internationale Speaker | more than 20 national and international speakers
> 30 Stunden Videocontent | 30 hours of video content
> Zugriff auf den Content bis zum FT-Summit 2023 | Access to the content until the FT Summit 2023
Die deutschen Speaker: | the german speakers: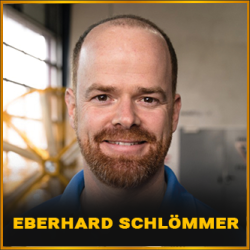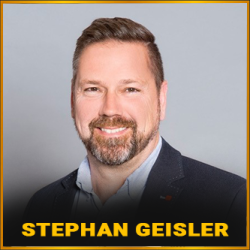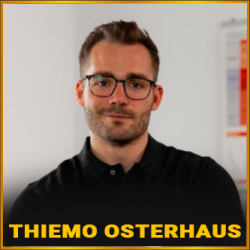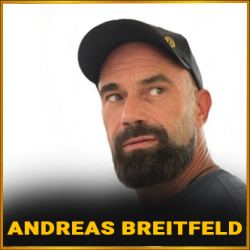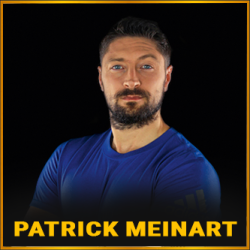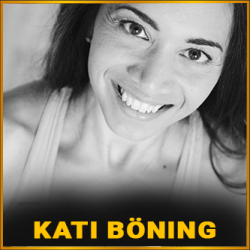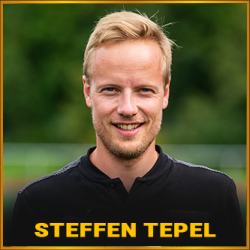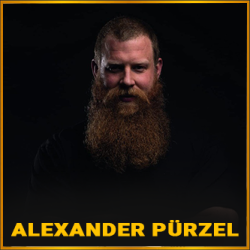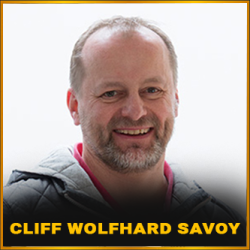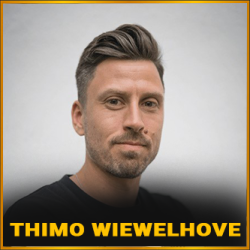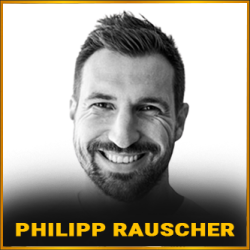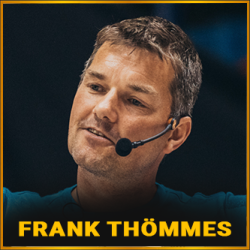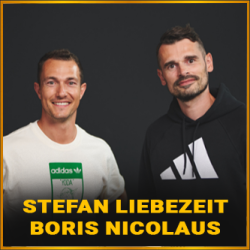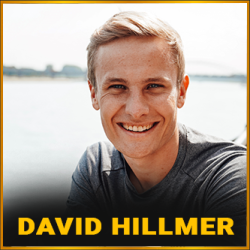 Die deutschen Speaker: | the german speakers: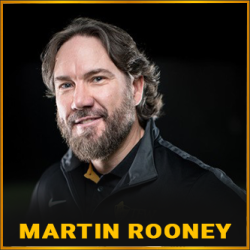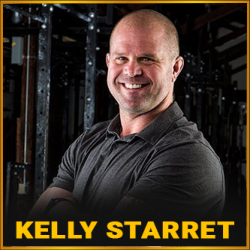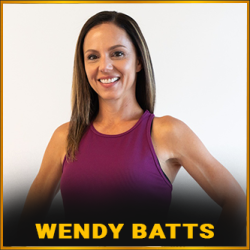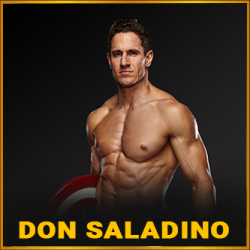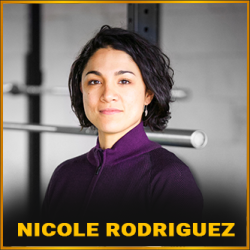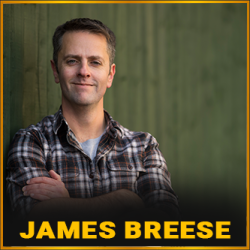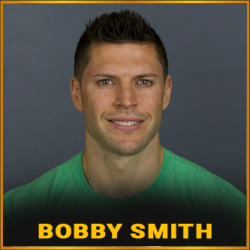 Modul 1: Donnerstag / Thursday
Lecture 1: Martin Rooney – High Ten: How to Coach for Culture
Lecture 2: Eberhard Schlömmer – Programming im Functional Training
Modul 2: Freitag Center Court / Friday Center Court
Lecture 1: Eberhard Schlömmer – Corrective Exercises
Lecture 2: Martin Rooney – Coach to Coach
Lecture 3: Kelly Starrett – Breathing 2.0: Why you can still get more out of "Breath Work"
Lecture 4: Prof. Dr. Stephan Geisler – Funktionelle Hypertrophie
Lecture 5: Wendy Batts – Explore the Core
Lecture 6: Dr. Thiemo Osterhaus – Die wichtigsten Blutwerte für Personal Trainer & Coaches
Lecture 7: Don Saladino – Build your Business, Sales is Vanity, Profit is Sanity
Modul 3: Freitag Stadion / Friday Stadium
Lecture 1: Blackroll – Aktive Pause / Movement Break
Lecture 2: Nicole Rodriguez – Planning and processing Partner Based Games
Lecture 3: Andreas Breitfeld – Biohacking
Lecture 4: Patrick Meinart – Neuro Nutrition
Lecture 5: James Breese – How to combine online training with in-person training for maximum client results and maximum profit
Lecture 6: Katrin Böning – Der entzündete Mensch
Lecture 7: Bobby Smith – Considerations for training the female athlete
Lecture 8: Steffen Tepel – Neurozentriertes Training return to activity
Lecture 9: Ole Foerster – Breathing Workshop
Modul 4: Samstag Center Court / Saturday Center Court
Lecture 1: Wendy Batts – Get down with OPT-Model
Lecture 2: Alexander Pürzel – Die Biomechanik des Bankdrückens
Lecture 3: Bobby Smith – Speed & Agility Training for Today´s Athlete
Lecture 4: Prof Dr. Stephan Geisler – Sarkopenie: 50+ Training gegen Muskelabbau
Lecture 5: Hannes Thies – Studiodesign
Lecture 6: Fritz Geuder – Optimizing movement and performance through rotation
Lecture 7: Wolfhard Savoy – Secrets of the hip. Dysfunktionen aufgedeckt mit SFMA
Lecture 8: Prof. Dr. Thimo Wiewelhove – Kriteriengeleitete Auswahl und Anwendung von Regenerationsinterventionen im Sport
Modul 5: Samstag Stadion / Saturday Stadium
Lecture 1: Philipp Rauscher – Erfolgreicher PT – Thema Social Media
Lecture 2: James Breese – How to get started as an Online Personal Trainer in 2022
Lecture 3: Frank Thömmes – Wie Digitalisierung das Training verändert hat – Chancen und Risiken für Trainer
Lecture 4: Stefan Liebezeit & Boris Nicolaus – Coach Better – Klientenbindung 2.0 – Wie werden deine Klienten zu Multiplikatoren
Lecture 5: Patrick Meinart – Angewandte Neurologie – Visuelle Rehabilitation
Lecture 6: Steffen Tepel – FG Neurozentriertes Training in Fitness & Gesundheit
Lecture 7: David Hillmer – Neurozentriertes Training im Funktionellen Training
INFO ONLINE FUNCTIONAL TRAINING JUBILÄUMSSUMMIT 2022
> Nationale und internationale Speaker / National and international speakers
> Alle Vorträge on demand verfügbar / All lectures available on demand
> Zugriff bis zum Summit 2023 / Access until Summit 2023
> Zusätzliches Manual / Additional manual
> Preis 99,-€ inkl. MwSt. / Price 99,-€ incl. VAT